Real Estate - Bosnia, Croatia and Montenegro
Introduction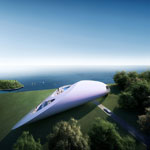 Famous Zaha Hadid Architects design villas for a site overlooking the historic town of Dubrovnik in Croatia.
More:
Concept villas for golf and spa resort, Dubrovnik, by Zaha Hadid Architects
BiS Adriatic was formed in 2008 by three international entrepreneurs UK/Ireland based, to realise development opportunities in the Balkans. Our particular focus is on Bosnia , Croatia and Montenegro , where we have acquired several prime sites for development. BiS Adriatic has developed excellent relations with local government and the building supply chain to offer a one stop shop for anyone interested in investing in this fast growing market.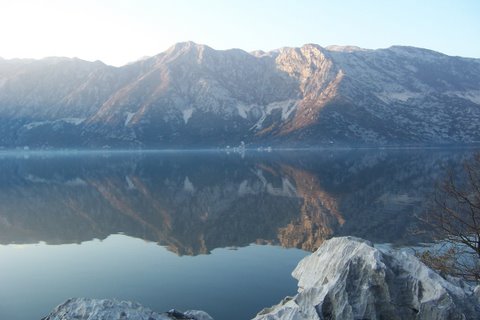 We provide a turnkey solution including land acquisition (following a full title check), concept design, planning approval, architectural design and construction. Our team of professionals will program manage the build process to international standards.
BiS Adriatic's goal is to become the developer of choice, when you think of the Balkans think BiS Adriatic.
Should you want a second home, a villa or an appartment built to your own design, or an investment opportunity, we at BiS Adriatic will welcome your call.
BiS - Adriatic D.O.O is a company with 100% foreign investment capital (Anglo-Serb, UK & IRE). The company was formed by three friends who had the same ambition towards the development of Ivanica and its astonishing views of the Croatian coastline. All three directors fell in love with the site on the first viewing and instantly secured their own sites to build family villas for their retirement years.
Jovica Bozic, CEO, BiS Adriatic d.o.o. says:
The view where the sea, sky and land meet coupled with the light winds and the scent of the natural herbal plants clarify that this location is priceless. That's why we decided to invest our own capital in this location to build exclusive villas, apartments and hotels. With this we have enabled worldwide investors to enjoy this luxury with us.
Distributor for ecoFINISH company
We are distributor for ecoFINISH company for Bosnia & Herzegovina, Serbia and Montenegro. ecoFINISH - more details.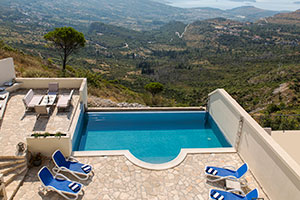 Contact 1:
Zoran Popović
Phome:+387-66-184-021
Email:poppanta@gmail.com
Contact 2:
Jovica Božić
Phone:+387-63-290-681
Email:jbbozic@gmail.com